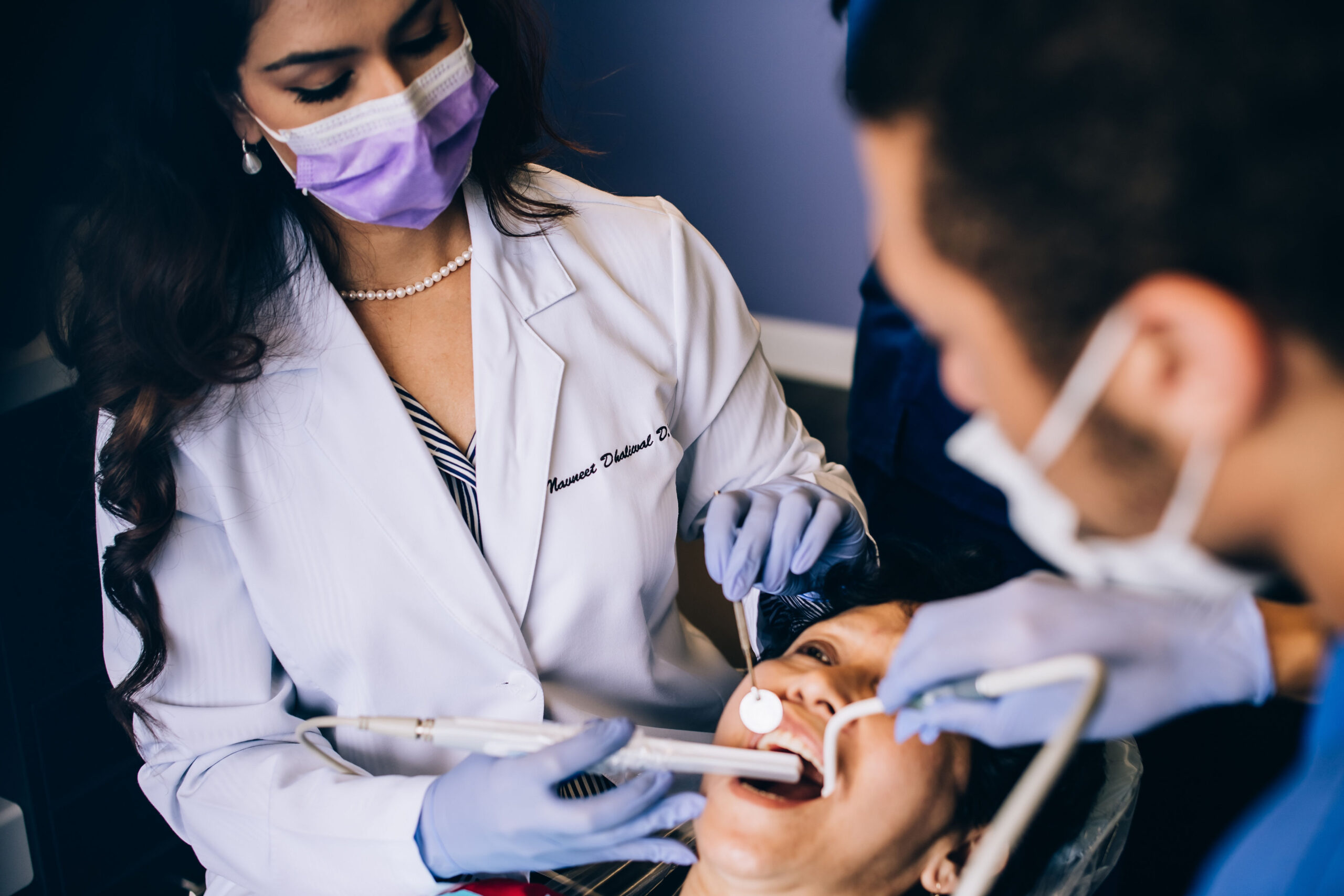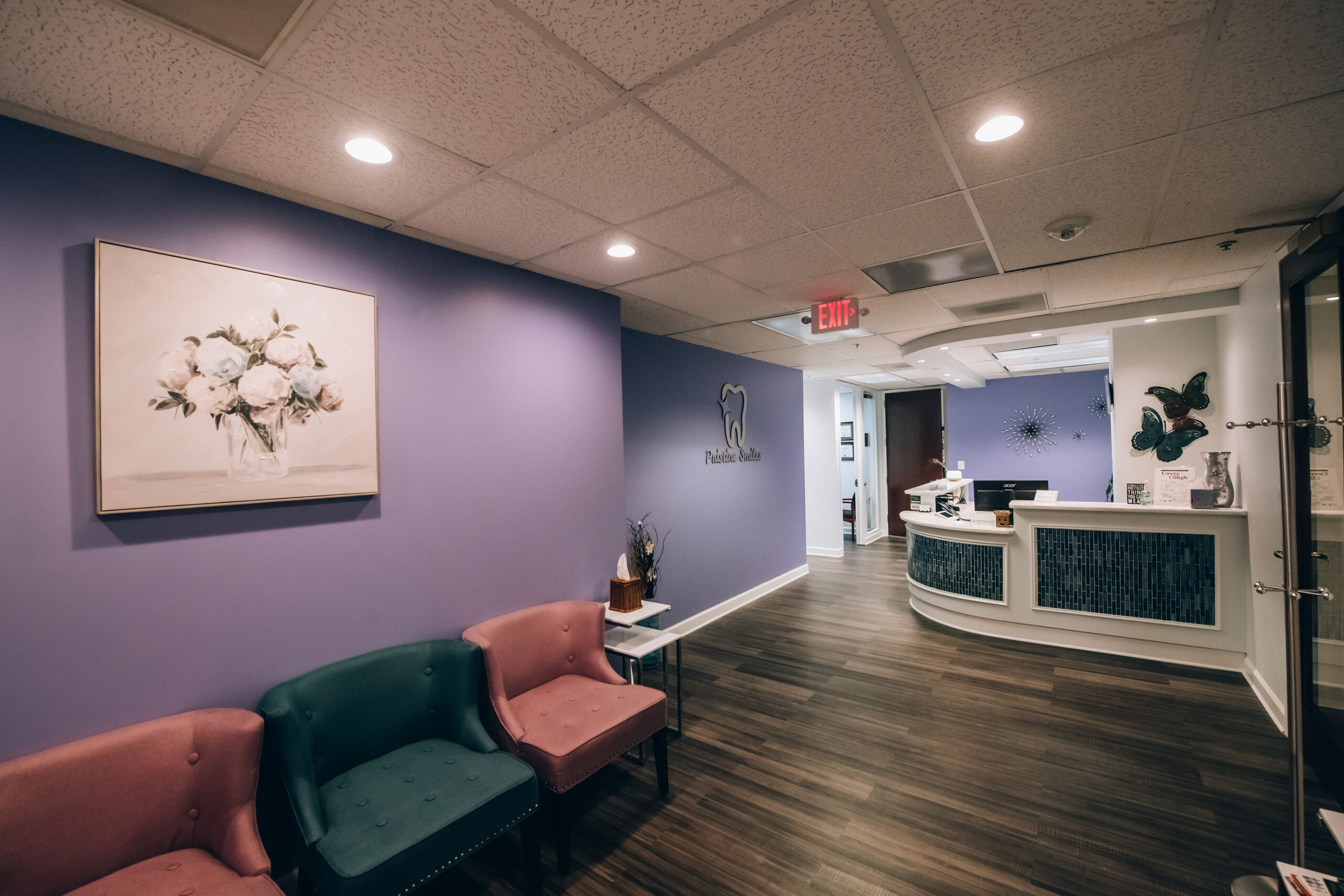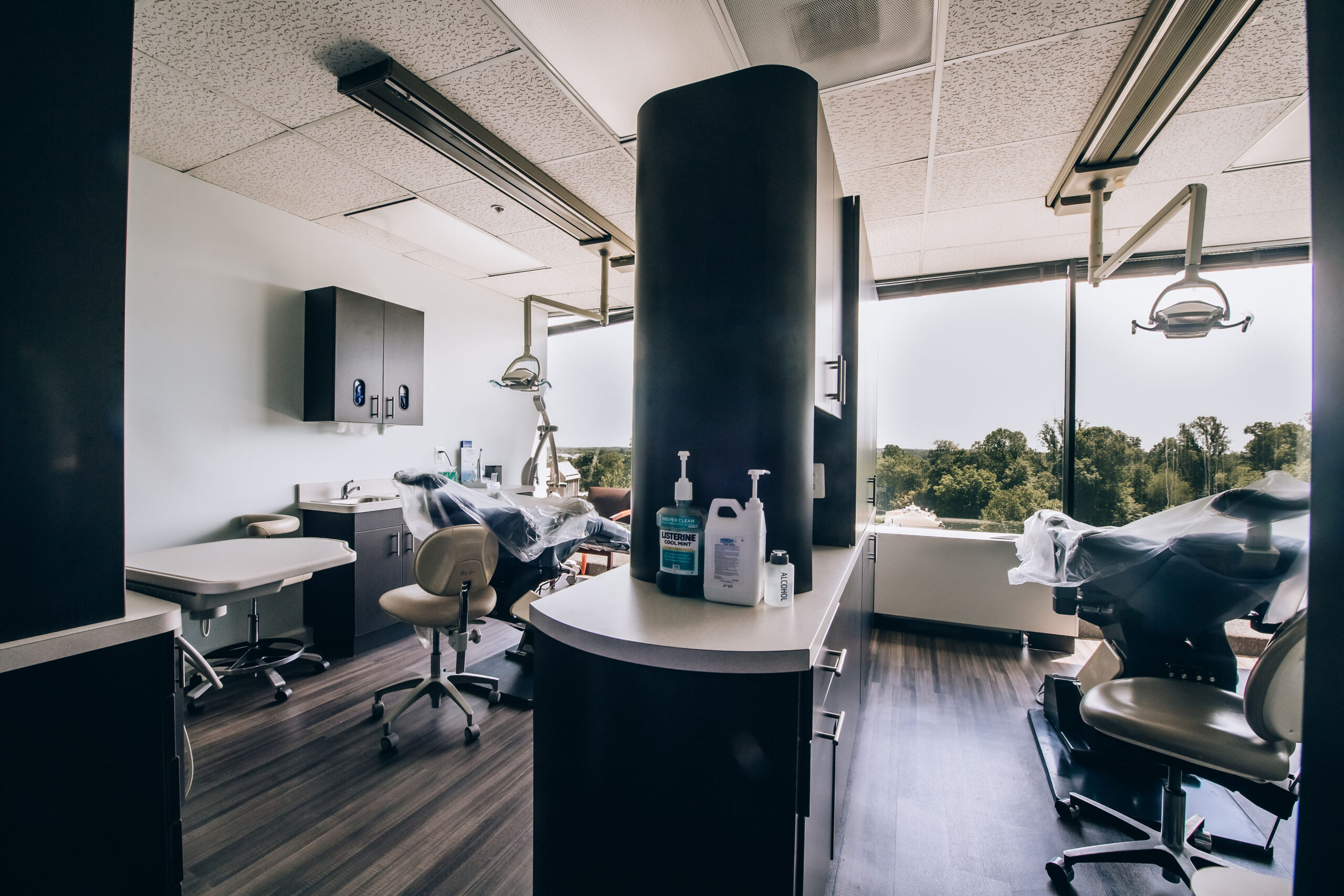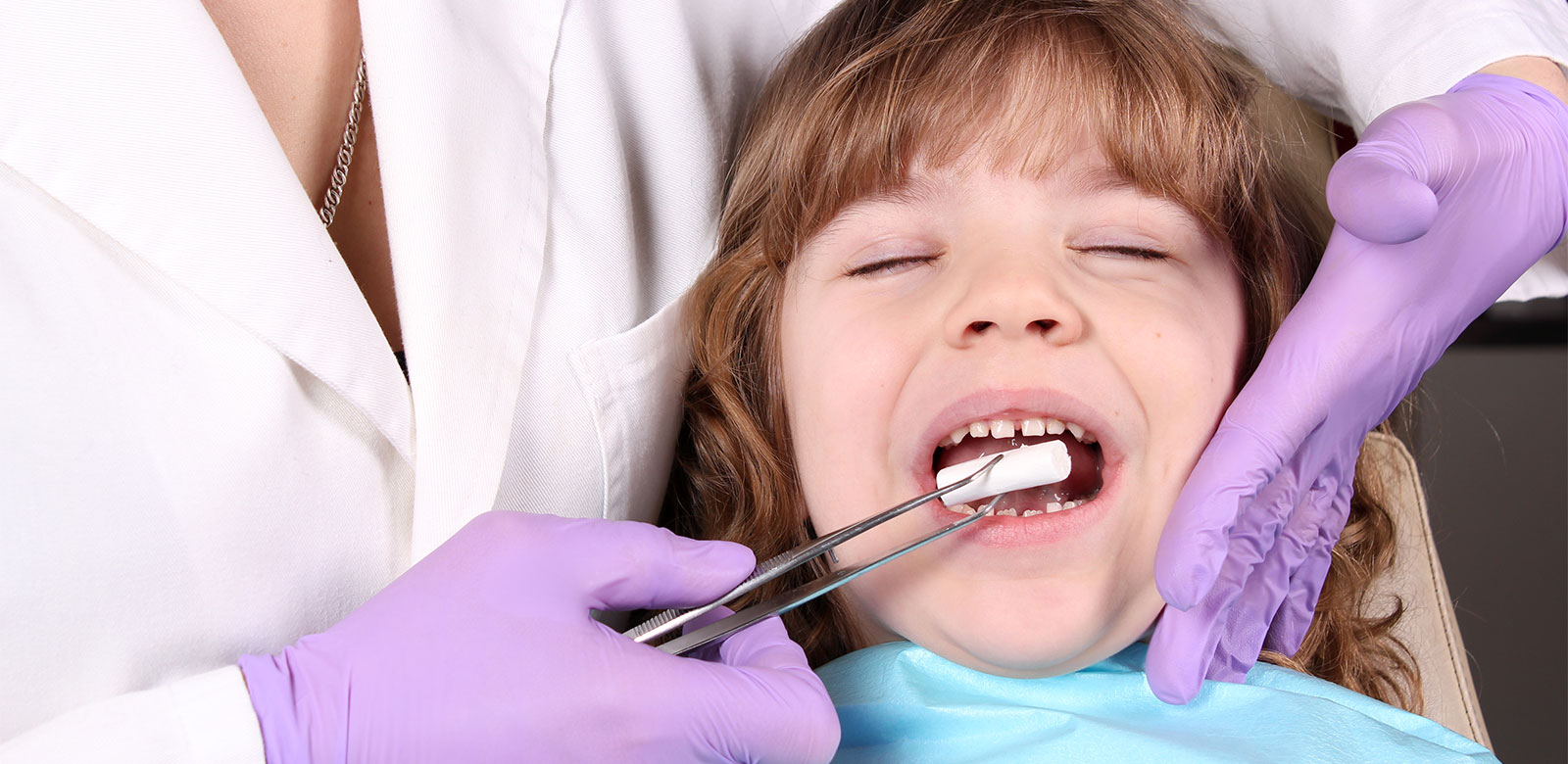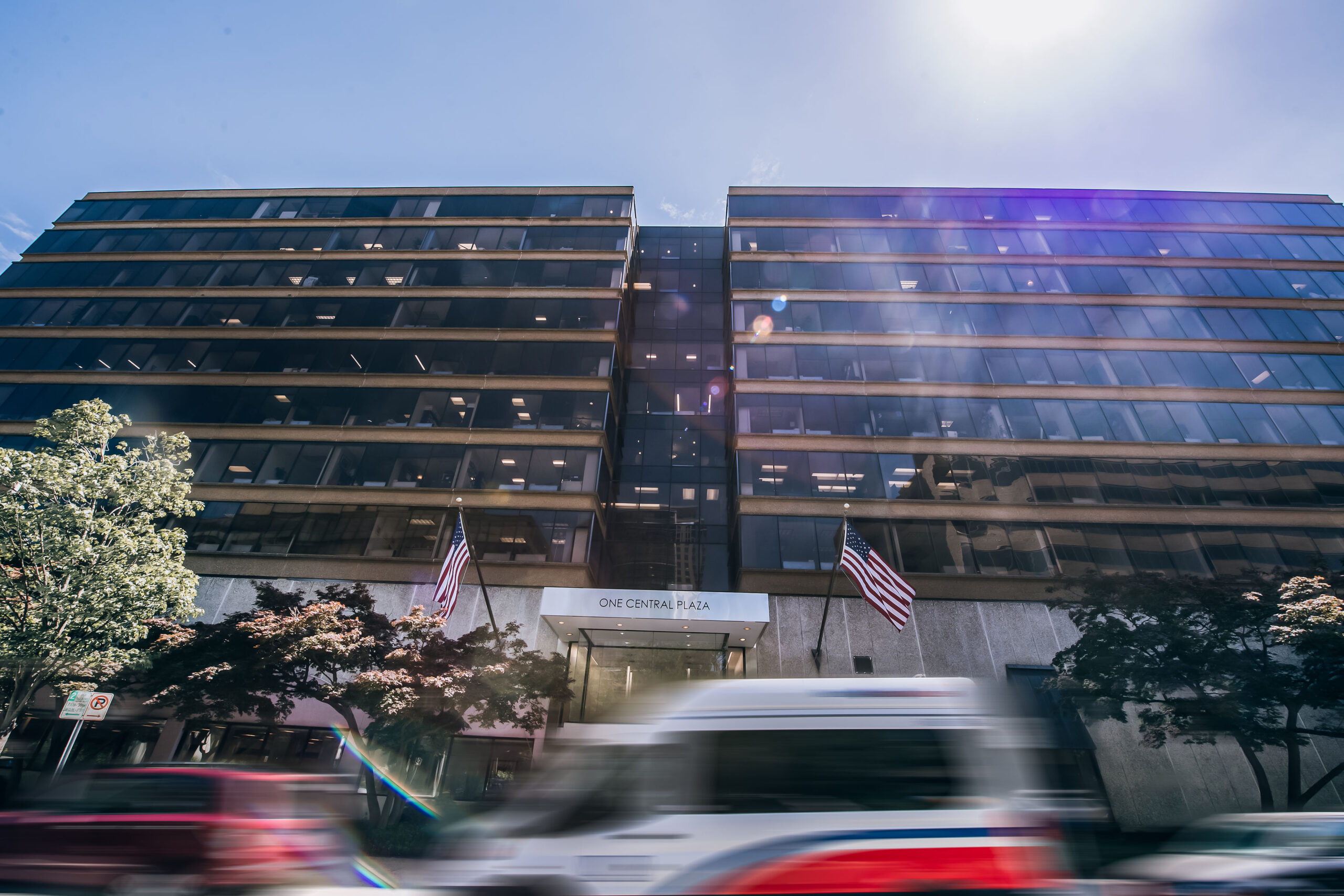 Our Services
Quality and Affordable dentistry
Welcome to Pristine Smiles
Rockville's Friendly Neighborhood Dentist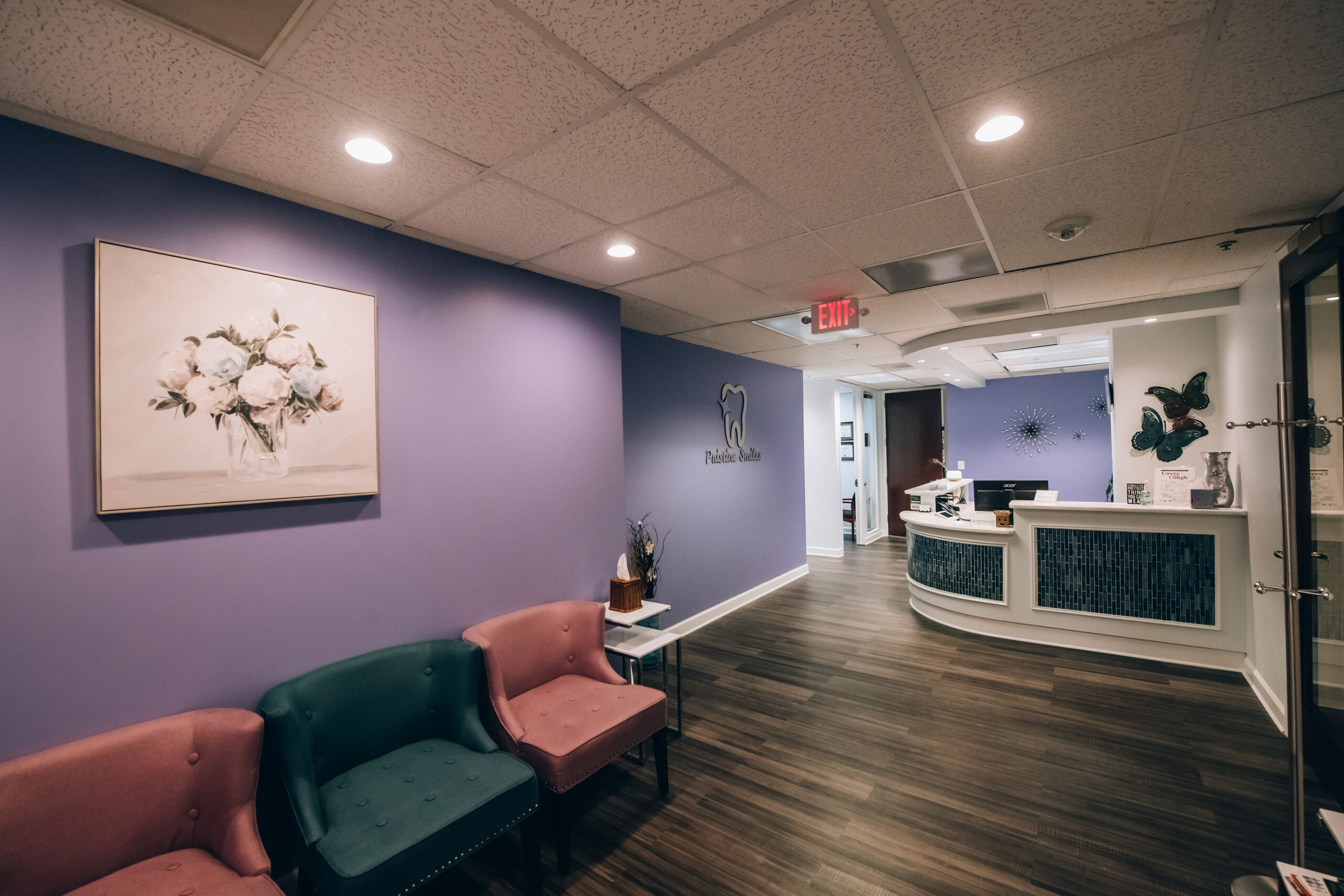 Welcome to Pristine Smiles, your friendly neighborhood dental office located in Rockville, Maryland. Our dental office has one dentist, Dr. Navneet Dhaliwal and two staff members. We look forward to meeting you and offering you a personalized experience.
Our dental office welcomes patients of all age groups and dental needs. We offer many dental services for the whole family and look forward to helping you build a smile that will boost your self confidence while maintaining your dental health in pristine condition.
We strive to provide our patients with an open, trustworthy and quality dental home. Patient comfort and respect is critical to us in our goal of building a relationship with all our patients. We believe our patients are an extension of the Pristine Smiles family and we will educate and empower you to take charge of your oral health.
We believe in treating our patients with individualized care. You will have the opportunity to discuss your oral health and treatment options in detail with the dentist before moving forward with any treatment. You will always have the treatment plan presented to you in writing along with estimated costs. We offer variety of innovative dental treatment options to allow our patients to have the highest level of dental care.
Our Team
Professional and highly trained
Make your dream smile a reality!