Our Services
Quality and Affordable dentistry
Welcome to Pristine Smiles
Rockville's Friendly Neighborhood Dentist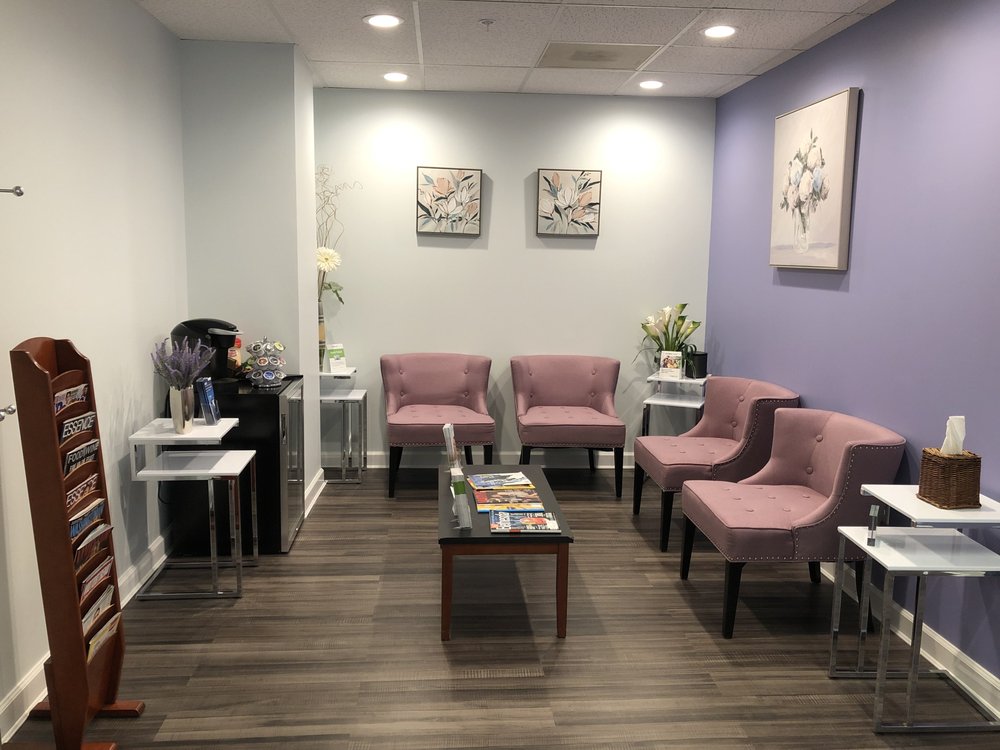 Welcome to Pristine Smiles, your friendly neighborhood dental office located in Rockville, Maryland. Our dental office has one dentist, Dr. Navneet Dhaliwal and two staff members. We look forward to meeting you and offering you a personalized experience.
Our dental office welcomes patients of all age groups and dental needs. We offer many dental services for the whole family and look forward to helping you build a smile that will boost your self confidence while maintaining your dental health in pristine condition.
We strive to provide our patients with an open, trustworthy and quality dental home. Patient comfort and respect is critical to us in our goal of building a relationship with all our patients. We believe our patients are an extension of the Pristine Smiles family and we will educate and empower you to take charge of your oral health.
We believe in treating our patients with individualized care. You will have the opportunity to discuss your oral health and treatment options in detail with the dentist before moving forward with any treatment. You will always have the treatment plan presented to you in writing along with estimated costs. We offer variety of innovative dental treatment options to allow our patients to have the highest level of dental care.
Our Team
Professional and highly trained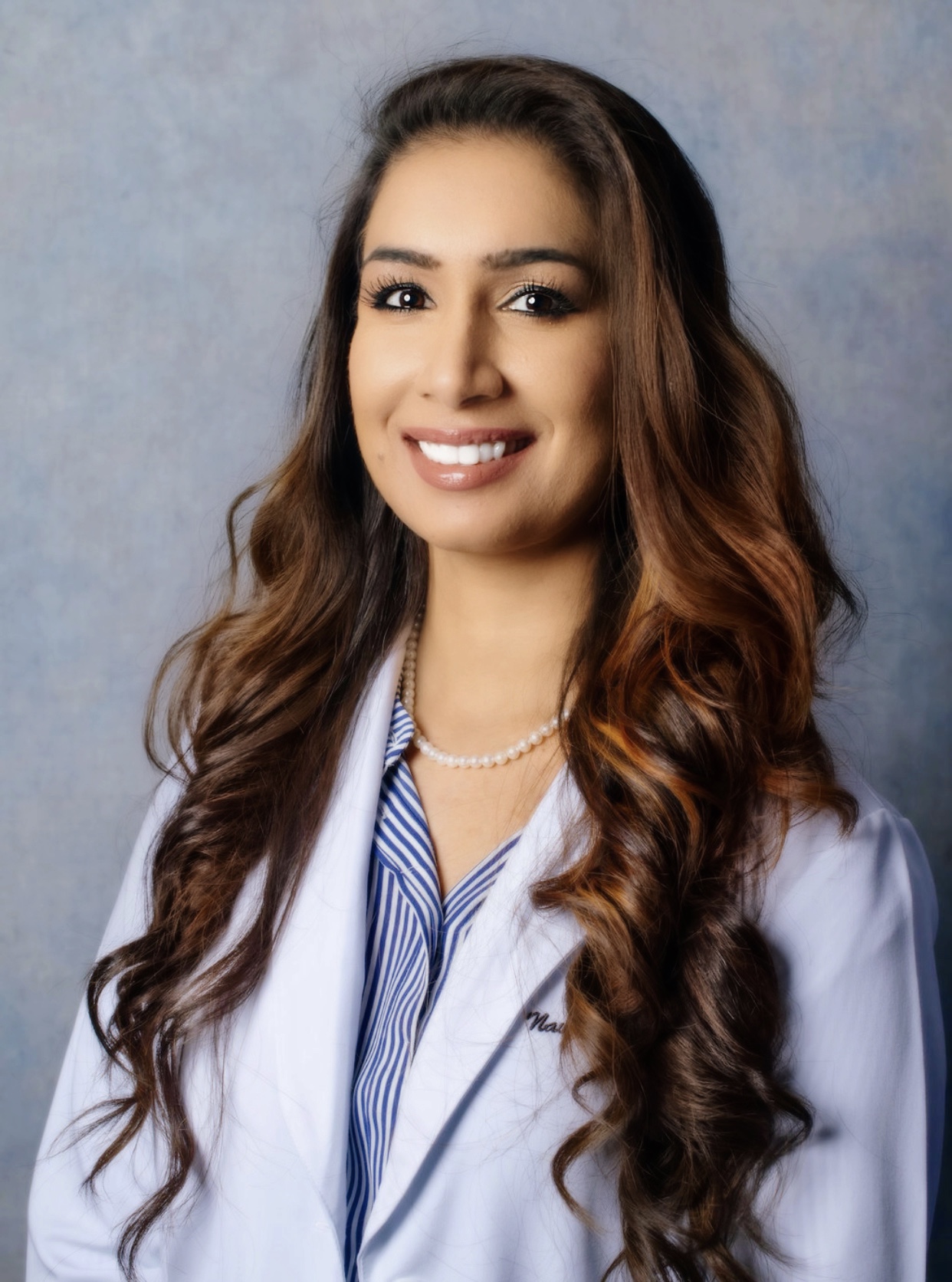 Dr. Dhaliwal received her B.S. degree in Biology, from the University of California, Los Angeles. Subsequently, she earned her Doctorate in Dental Surgery (D.D.S) from the prestigious New York University (NYU), College of Dentistry. At NYU, she was selected for the Endodontics honors program, where she received additional training on root canal therapy. After earning her D.D.S, she completed residency in Advanced Education in General Dentistry at the Lutheran Hospital in Brooklyn, NY. After the residency Dr. Dhaliwal went into private practice. After practicing in California for 4 years, she moved to Maryland to be with her newlywed husband. Once settled in Maryland, Dr. Dhaliwal, took over this practice which has been serving the community for over 40 years in the Rockville, MD. Since taking over the practice she has been working hard to modernize it and elevate the patient experience.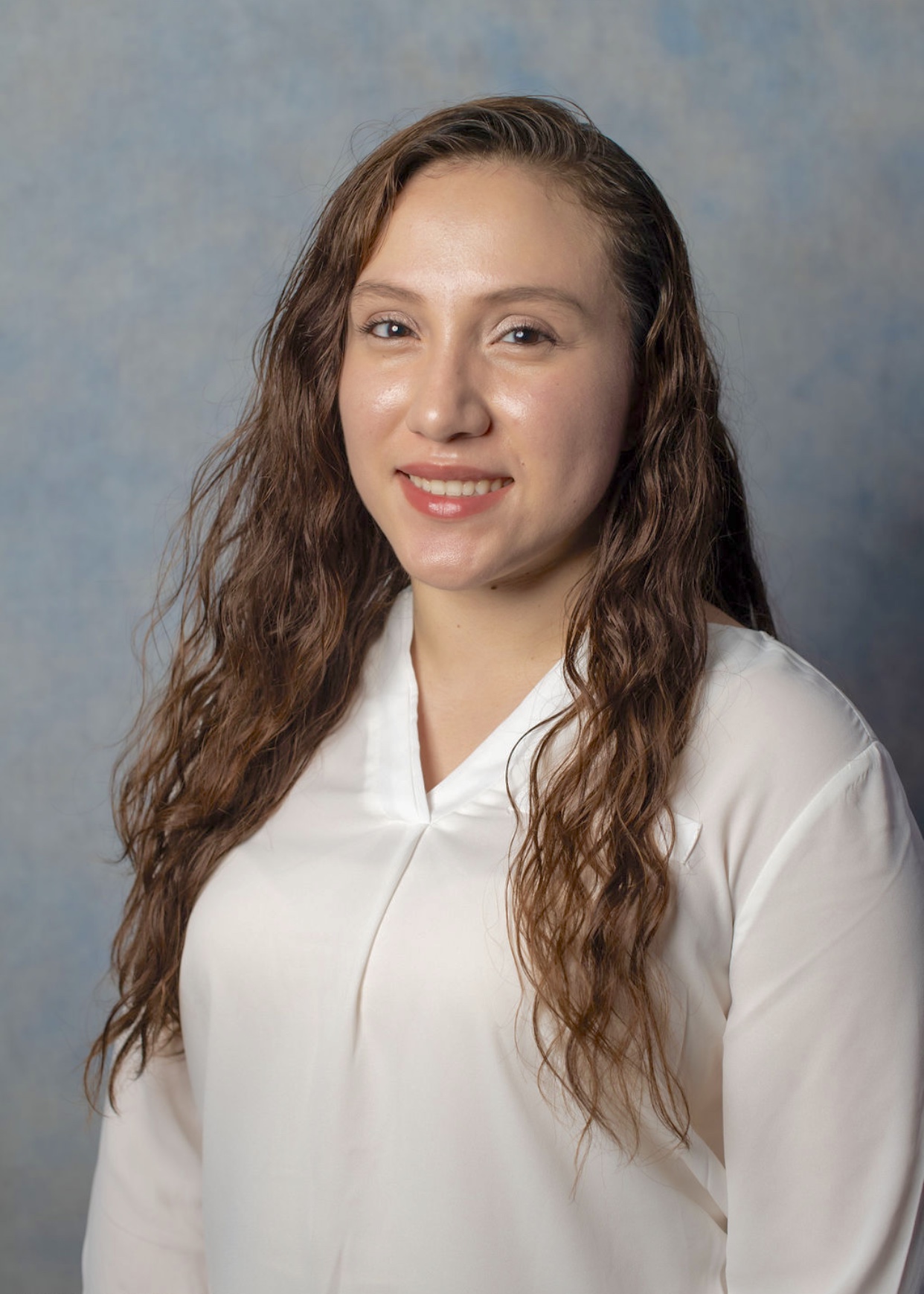 Hello! My name is Katherine Estrada, in addition to being the Manager here at Pristine Smiles,  I'm also a wife and mother to a beautiful baby girl. On my free time I love to go out and spend time with my family. I have been growing my career in the dental field for a past 3 years and enjoy every moment of it. I have been with Dr. Navneet Dhaliwal, D.D.S since we started Pristine Smiles and have enjoyed every day. At Pristine Smiles our patients are so friendly, modest, and always have a smile on their face. I love seeing patients leave the office happy and confident with their big smile.  I look forward to helping you in the near future!
Make your dream smile a reality!